Welcome to Nivina
Nivina Co., LTD is a Korean capital investment company, established in 2015, operating in the field of supplying Industrial Measuring Equipment for manufacturing plants. Vietnam's industry is in the process of technological development, it is necessary to apply new technologies and modern equipment to production. With a staff of enthusiastic, professional, experienced in supplying and installing industrial equipment, Nivina Co., LTD hopes to offer the best equipment and services to customers.
Nivina is currently the AUTHORIZED DISTRIBUTOR and stragetic trading partner of many famous manufacturers of equipments and measuring solutions in the world such as:
NIKON – Microscopes
HIOKI – Electronic Instruments
DRUCK – Pressure Gauge Instruments
COXEM – SEM, STEM Measuring Instruments
THERMOFISHER – Lab Chemicals

NIVINA'S COMMITMENT
WITH PARTNERS
NI VINA upholds the spirit of cooperation for mutual development, increasing attractive investment values and lasting.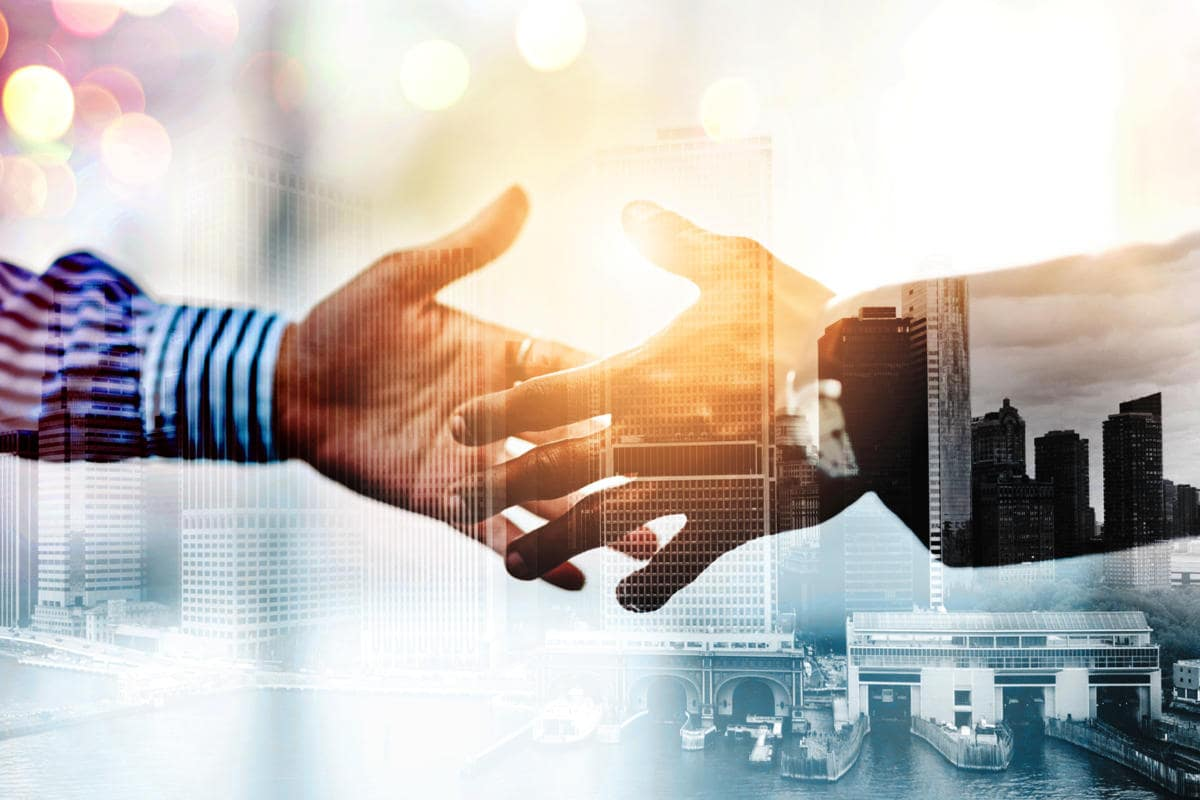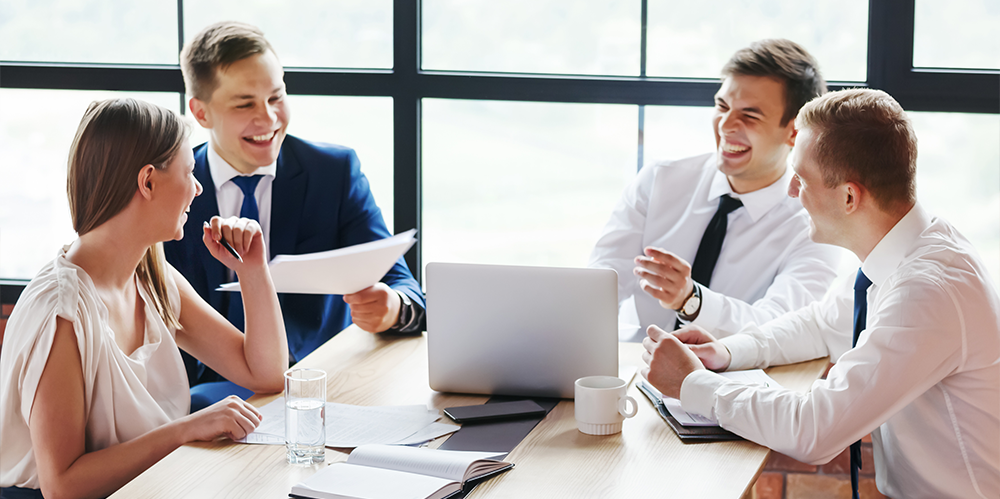 WITH EMPLOYEES
NI VINA considers the human factor as the core factor to create company's value. A professional, dynamic and creative workplace that is always focused.
WITH SOCIETY
Harmonizing business benefits with social benefits, actively contributing to community-oriented activities for the goal of "Perfection".

NIVINA Co.,LTD aims to become a reliable distributor with leading quality, prestige and customer service in Vietnam.

Establish close, sustainable and reliable relationships with customers.
Professional service and value assurance for customers.
Always strive in work to bring customers high quality products and services with the most reasonable price.

For customers: Devoted to customers and always strive to best meet the needs and expectations of customers.
Professionalism: Constantly researching and developing, diversifying services and products, promptly replica rolex submariner providing the market with quality, perfect and cost-effective products to better meet the needs of the market and customers.
Human resources: are assets and potentials of the company. Promote business ethics, always cooperate, open and be hospitable with customers.